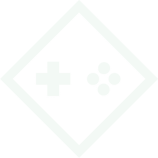 Extensive research, profound analysis and professional consulting for the games industry. Let us find solutions for your product management, game design and portfolio strategy.
We are as international as the games industry itself – bringing global experience in F2P, AAA (Console & PC) or VR&AR. Together we can discover the why and hows of the games industry and craft individual strategies for the success of your product.
These are the three cornerstones of our services: Workshops & Courses, Games Research, and Product Strategy Development.
We tailor our services precisely to your needs and goals. Do not hesitate to contact us to outline your specific demands – we're ready for you!
Whether you are a young indie start-up or a big player on the market: our packages are customizable to suit every company out there. Our free demo sessions offer a perfect springboard for our collaboration.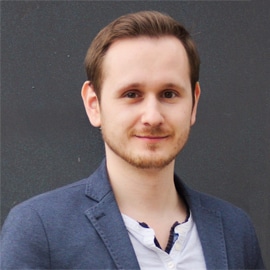 Patrick Rose
International Consultant
Games Researcher
Business & Product Analyst
Game Design
Having worked in different fields of the industry and international studios, Patrick is your jack-of-all-trades when it comes to games. His company experience includes competitor product analysis and knowledge transfer, consulting F2P- and AAA-game designs in terms of monetization and retention as well as extensive knowledge in business- and product analysis including success potential forecast.  Furthermore Patrick has collaborated with indie developers, designed games and developed them directly in the engine. As a certified Scrum Product Owner, Patrick knows the methods of agile product development.
Our Team
We collaborate with an international team of specialists, who assist you in crafting individual solutions. You have questions seemingly outside our area of operations? Make sure to contact us – we likely have just the thing you need!
Contact Us
We are eager to learn more about you and your goals. Please do not hesitate to contact us to discuss your specific needs – non-binding of course! You can reach us via e-mail, our contact form or by simply giving us a call.
Email: info@gamesanalysts.com
Phone: +33 611140814