Product and
Portfolio Strategy
Our Service
We assist you in identifying your strengths and weaknesses and show you how to place yourself on the market with great impact and vision.
The games industry offers many paths – but which lead to victory and success? Let us help you find your way and avoid the beaten tracks.
We assist you in
Identifying your individual strengths and weaknesses
Comprehending the market, your competitors and newest trends
Developing a long-term product- and portfolio strategy
Positioning yourself with prospective on an ever-changing market
Crafting your apposite strategy
Communicating your strategies to your team
Different methods of strategy formulation will ultimately lead us to your individual success. Make yourself stand out from your competitors and be prepared for tomorrow!
Contact us to arrange a free pre-briefing.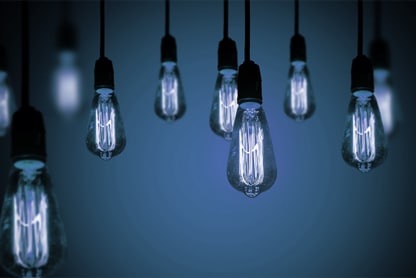 These are the three cornerstones of our services: Workshops & Courses, Games Research, and Product Strategy Development.
We tailor our services precisely to your needs and goals. Do not hesitate to contact us to outline your specific demands – we're ready for you!