Games Research and
Deconstruction
Our Service
We deconstruct successful products and analyze their specific strengths, weaknesses and key success factors in great detail.
Experience shows that most developers have little time to identify and analyze successful products. Let us do the research for you so you can integrate the latest and most valuable insights into your development right from the start! We compile our findings in a well-founded and scientific report (10-60 pages). We transfer knowledge efficiently to your team, may it be in a workshop, presentation or as consultants as part of your team. Everything is documented and we can record workshops and presentations so that you can benefit from our insights whenever you desire.
We customize our research to your curiosity – regarding a specific product or a broader topic like:
Tutorials of various products
Monetization design in Japan
Competitor's retention-systems
etc.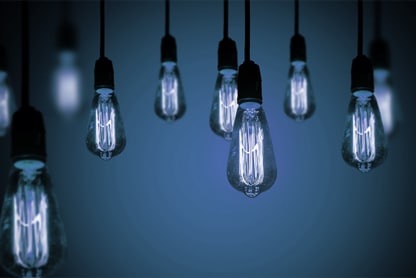 These are the three cornerstones of our services: Workshops & Courses, Games Research, and Product Strategy Development.
We tailor our services precisely to your needs and goals. Do not hesitate to contact us to outline your specific demands – we're ready for you!